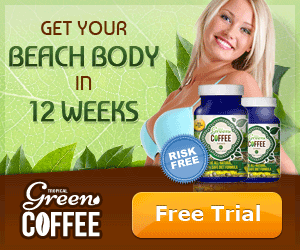 We have received a lot of emails from our readers asking if there is a Focus T25 Delta Phase. The question makes sense, since if you follow the titles of the DVDs – Alpha Phase, Beta Phase and Gamma Phase, one would think the next release will be a Delta Phase if you follow the Greek alphabets. That speculation is also consistent with how Shaun T has released DVDs in the past. If you look at the Insanity DVD, there is the base package, then there are additional releases that take the workouts to the next level, like the Asylum series. Additionally, if you look at the Gamma program, you will find that it incorporates some of the workouts from the Alpha and Beta phases, which means there is always the possibility to create additional programs – by making advanced level versions of some of the exercises in the Alpha, Beta and Gamma phases.
But we think the biggest evidence that there will be a Focus T25 Delta Phase release is a hint that is found at the back of the Gamma DVD package. See the image above. You can see the section that says "What Comes After Gamma? Delta….Time To Learn The Greek Alphabet". If there is any evidence there is going to be a Delta program, this is. So, let's hope that that Shaun T is hard at work at releasing this most anticipated addition to the popular T25 program.
Are you looking forward to Delta? Have you already completed the first 3 phases? Please comment below.