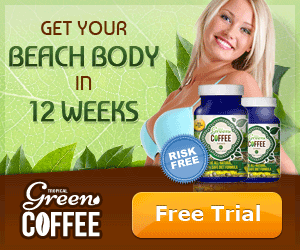 Here is another tasty Focus T25 Recipe. We have been adding more meals to our list the last month and today, we are focusing on lunch. You can see our complete Focus T25 Recipes.
Chicken Waldorf Salad
This recipe is labeled as (P) for protein. Makes 1 serving.
Ingredients
5 oz. Cooked Chicken Breast, cut into 1-inch cubes
1/4 medium Granny Smith apple, thinly sliced
1 Tbsp. chopped raw walnuts
1/4 cup halved red grapes
1 Tbsp. Citrus Vinaigrette
Directions
Combine Cooked Chicken Breast, apples, walnut, and grapes in a medium serving bowl; mix well.
Drizzle with Citrus Vinaigrette; toss gently to blend.
1,600-calorie modification: Increase Cooked Chicken Breast to 6 oz., apple to 1/2 medium, walnuts to 2 Tbsp., and Citrus Vinaigrette to 2 Tbsp.
Nutrition information (per serving): Calories: 300 Fat: 13g Saturated Fat: 2g Cholesterol: 90 mg Sodium: 274 mg Carbohydrate: 16 g Fiber: 2g Sugar: 12 g Protein: 31 g
As you can see, this is another simple and easy to make lunch, which is a big part of what the Focus T25 Workout program is about – keeping it simple. The nutrition plan is about meals that will help you get the best out of the program. But it also has to be accessible and easy to make. That is why all the Focus T25 Recipes you will see have up to 5 main ingredients and takes 5 minutes or less to make. Also, the 1,600 calorie modification is simple enough. There is also the helpful nutrition information, so you can track your total calorie intake for the day – to ensure that you stay within the 1,200 or 1,600 daily maximum calories based on your plan.
We would love to hear from you about your views on these recipes. If you have made the Chicken Waldorf Salad or any of the recipes we have posted on this website, let us know what you think. You can include a picture or video and we will post it on our website (you will be credited).