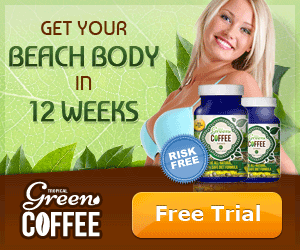 We have been adding to our collection of T25 Recipes. Here is a breakfast recipe from the meal plan that is easy to make, looks and tastes great. The Focus T25 Recipes are meant to be simple – something you can make in less than 5 minutes. That is why each recipe contains a maximum of 5 main ingredients. Just like the workout, the Nutrition Guide is about simplicity. Here is the recipe for the Italian Scramble breakfast meal.
Italian Scramble
This recipe is labeled as (P) for protein. Makes 1 serving.
Ingredients
2 large eggs
4 large egg whites (1/2 cup)
2 Tbsp. grated parmesan cheese
Nonstick cooking spray
5 fresh basil leaves, finely chopped
½ medium tomato, chopped
Directions
Combine eggs, egg whites, and cheese in a medium bowl.
Heat medium skillet lightly coated with spray over medium-low heat.
Add egg mixture; cook, stirring occasionally, for 3 to 4 minutes, or until eggs are set.
Top eggs with basil and tomato.
1,600-calorie modification: Increase egg whites to 6, cheese to 3 Tbsp., and tomato to 1 whole medium tomato.
Nutrition information (per serving): Calories: 298 Fat: 14 g Saturated Fat: 6 g Cholesterol: 387 mg Sodium 604 mg Carbohydrate: 4 g Fiber: 1 g Sugar: 3 g Protein: 34  g
Tip: Tomatoes – Tomato is an antioxidant powerhouse – rich in lycopene, the antioxidant that helps fight off certain cancers. Plus they are relatively inexpensive and easy to find all year round.
For more Focus T25 Recipes, visit the recipe page. We are adding more recipes, so check back regularly to see the newest and most exciting T25 recipes to fuel your workout.
We are interested in hearing from our readers about the recipes we are adding. Which ones have you tried and what are your thoughts? What do you think about this recipe? Please comment below. If you have pictures or videos of T25 meals you have made, email us and we will share them with our readers. We will make sure you get credit for them.